Want to know more about us?
Just download brochure...
We position our clients at the forefront of their field by advanced services.
We bring more than 20 years' senior experience forging collaborations across government, private sector and international forums.

COVID-19 RESPONSE AT A GLANCE
Php 665,280
Worth of COVID-19 testing kits pledged to Quezon City
31,704
Meals given to COVID-19 frontliners
Php 274,500
Worth of medical supplies contributed to various LGUs
1,000+
Araneta City front liners benefitted from The Kalabasa Project
19
COVID-19-related advocacies and projects provided with micro grants
7,257
Food aid with edible seed packs distributed
Education in the New Normal
With the vast education gap that occurred in the "new normal," JAAF pursued its internal Scholarship Program for deserving children of underprivileged Araneta Group employees. The Program was even expanded by providing 4-year scholarships to top public school graduates of Quezon City and Bago City in Negros Occidental. Also, JAAF maintained its partnership with Gerry Roxas Foundation and Caritas Manila for their youth development and scholarship programs, yielding close to 200 students aided in 2020.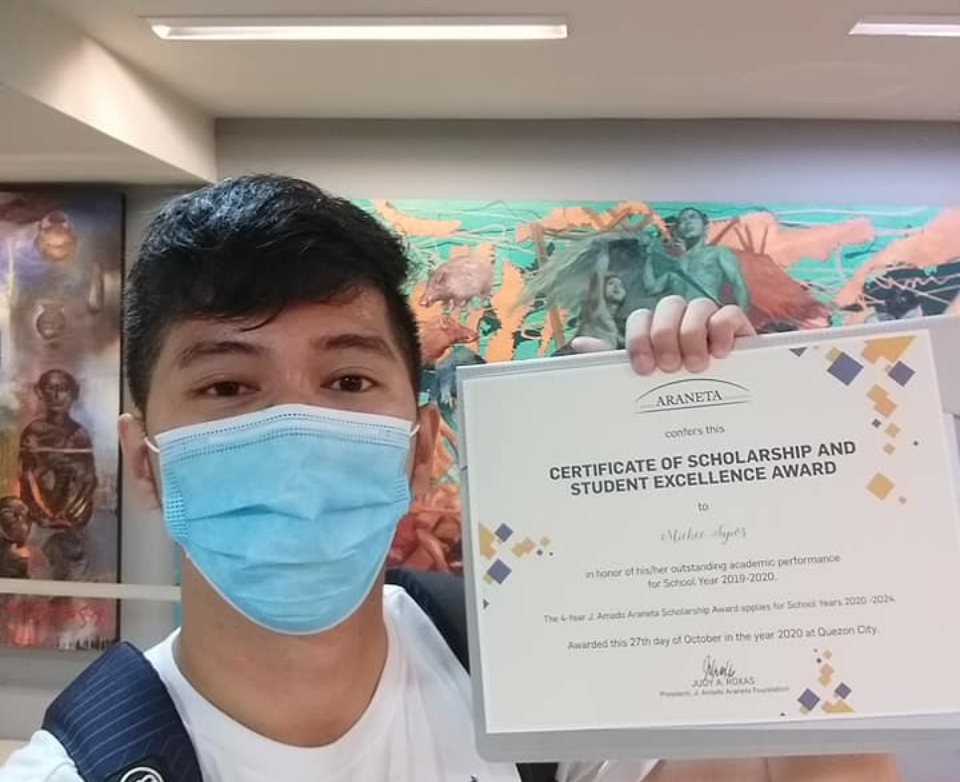 Gateway Gallery Reinvented
Gateway Gallery launched on July its official app, the Gateway Gallery Pocket Museum. This provides the public 24/7 access to content on exhibits, art, history, and other cultural materials in the museum.
The app was developed primarily to host the
SiningSaysay Augmented Reality which provides the
user with a compact, multi-sensory experience of Philippine history from prehistory up to the
contemporary period by adding the elements of
sound, music, motion, space, and narration to a two-
dimensional image.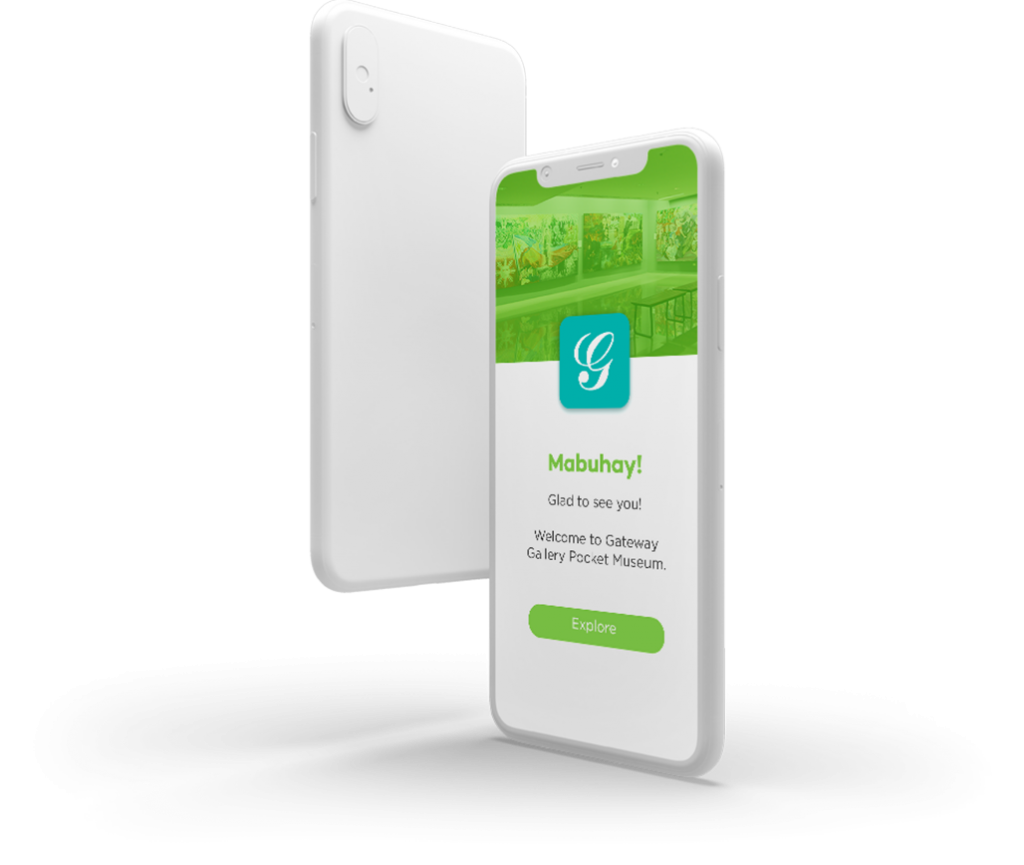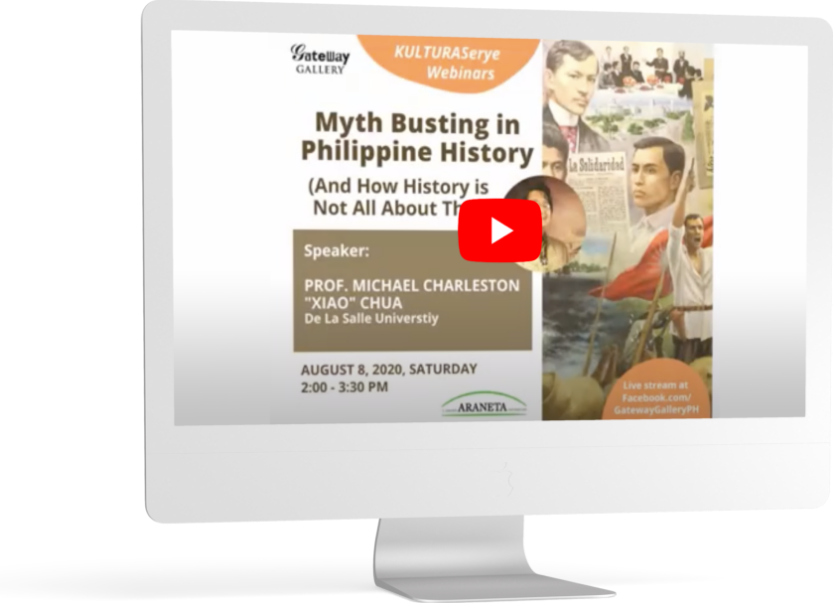 The Gateway Gallery responded to the Pandemic
and the quarantine restrictions with a series of
KulturaSerye webinars, which feature resource
speakers who discuss timely cultural issues facing
the country today. The events are broadcasted live
every month starting July on Gateway Gallery's
Facebook Page. The webinars are FREE, with
Gateway Gallery providing an e-certificate for
educators' attendance.
Due to the IATF guidelines, the Gateway Gallery has
been closed since March. It was, however, given a special permit to open in November by the Quezon City government as it temporarily converted its space into a Learning Lab for those in need of a quiet, sanitized, and conducive-for-learning nook
with free internet connection.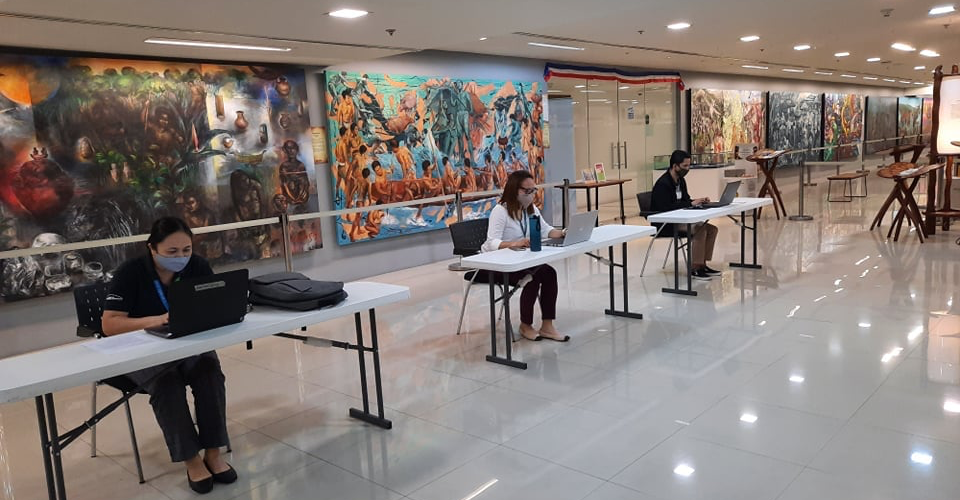 SININGSAYA CHILDREN'S WORKBOOK
Gateway Gallery completed and launched with
Adarna House Publishing the SiningSaya Children's
Workbook, a workbook based on the SiningSaysay
Exhibit filled with fun tasks and activities related to Philippine history and culture. It was sold at Php 200, with one book donated to a sponsored child. Sales proceeds were diverted to Operation R.E.A.C.H. in November to help Filipinos displaced by Typhoon Ulysses.
Kwentuhang Adarna Sa Gateway Gallery
JAAF diverted its Kwentuhang Adarna sa Gateway Gallery activities to a series of online reading session with Adarna House to encourage children to
read books and spend time with family.
Tanglaw Online Reading Program
It also launched Tanglaw Online Reading Program. Tanglaw means light or guide in Filipino. The program was meant to periodically provide a list of reading materials in Filipino for culture, history, and heritage appreciation.