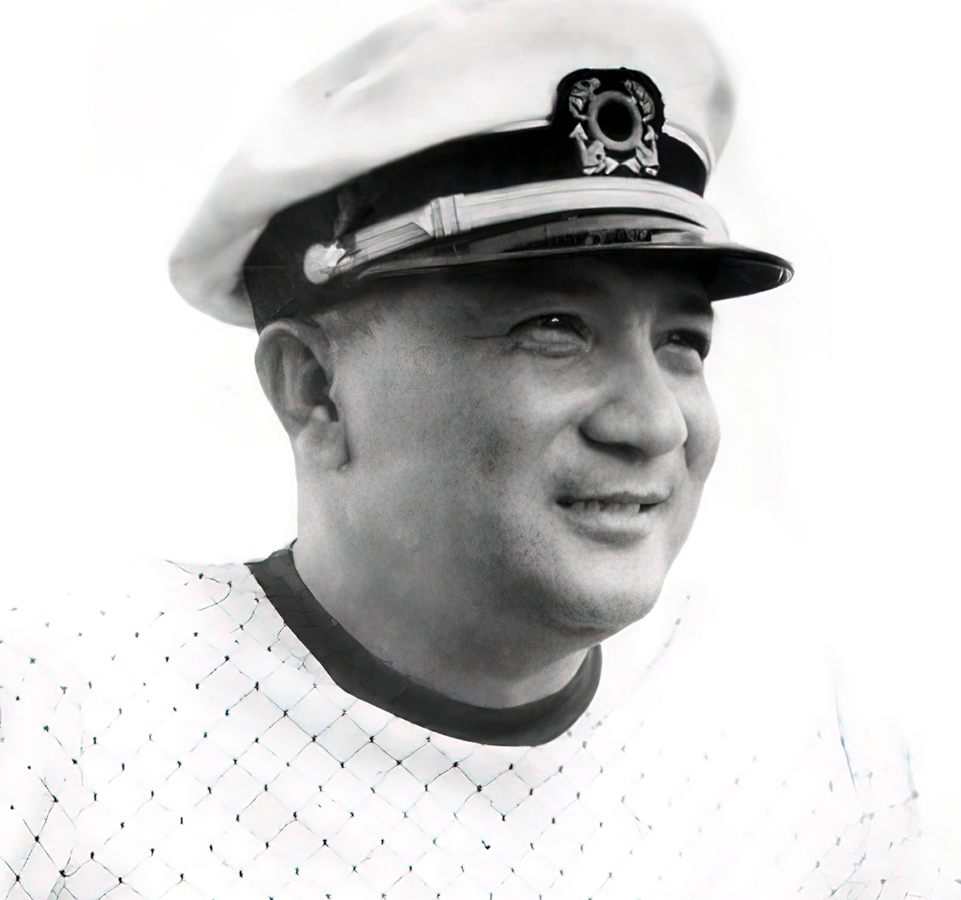 Who We Are
J. AMADO
ARANETA FOUNDATION,
INC.
J. Amado Araneta Foundation, Inc. (JAAF) is the social
development arm of the Araneta Group—a diverse and
progressive group of companies anchored on property
development, food service, leisure, and hospitality.
Our History
The Richness
of Our
History
Incorporated in 2002 with the Securities and Exchange
Commission, JAAF is a non-stock, not-for-profit
organization dedicated to the vision and legacy of its
founder, DON AMADO. A visionary builder, he believed that
every Filipino deserves a good life, and always wanted to
OFFER THE BEST FOR THE GREATEST NUMBER.
Certified

Registered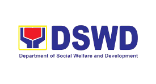 Member

Want to know more about us?
download brochure...
Vision

PROVIDE GATEWAYS TO OPPORTUNITIES
Mission
We empower Filipino individuals, organizations, and communities who host the Araneta Group to excel in education, culture and the arts, sports, community development, and encourage spiritual enrichment by opening GATEWAYS TO OPPORTUNITIES.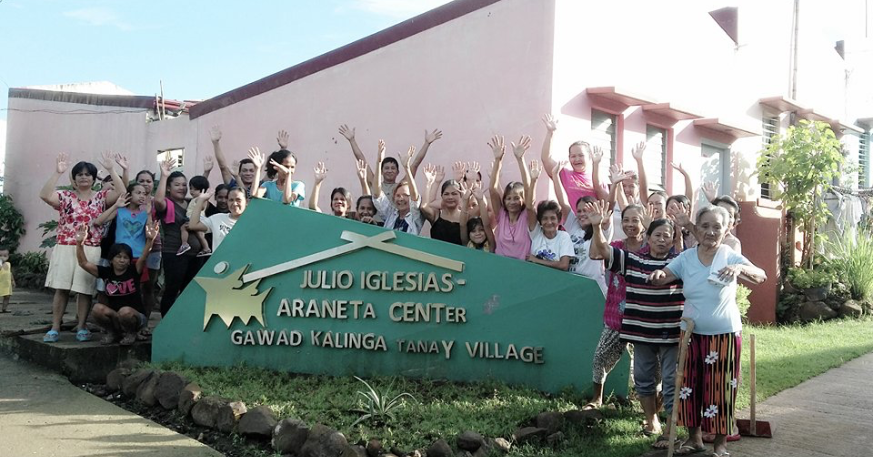 Values
Our work in JAAF is influenced by the same values that guided Don Amado as a family man, industrialist, and patriot: GENEROSITY, EXCELLENCE, PIONEERING, and COMMITMENT
Program Themes
Our program themes envision a holistic impact to the communities we serve that perpetuate the legacy of Araneta
EDUCATION: We recognize that education is one of the cornerstones for broad-based and inclusive growth; pathway out of poverty and inequality; and nation building.
CULTURE, THE ARTS & SPORTS DEVELOPMENT: We espouse stewardship and the promotion of Filipino culture and heritage, sports & artistry for the advancement of our national identity.
COMMUNITY DEVELOPMENT: We value each individual, and that every single act of kindness creates a caring community.
SPIRITUAL ENRICHMENT: We support the proclamation of the Gospel and the discipleship of the nation.
Services
JAAF started as a grant-making organization with Don Amado's children (Jorge, Judy, and Maria) continuing his philanthropic legacy by extending assistance to disadvantaged groups and individuals. It has become a grant–operating organization with programs focusing on education, culture, arts, and sports development, community development, and religious/spiritual development.
GRANT-MAKING: JAAF partners with like-minded organizations to support their programs and projects that are aligned with the Foundation's grantmaking priorities.
SCHOLARSHIPS: JAAF supports deserving and underprivileged students with scholarship opportunities in the communities it serves.
GATEWAY GALLERY: JAAF manages and operates the Gateway Gallery, the art and history museum of Araneta City. It is devoted to the promotion of Philippine culture and the arts, and aims to bring it closer to the public. It is home to SiningSaysay: Philippine History in Art, a landmark project that presents the entire history of the Philippines through 30 large history paintings. SiningSaysay is a joint project of the Araneta City, University of the Philippines' Office of the President and the UP Alumni Association.
EMERGENCY RELIEF OPERATIONS: JAAF provides immediate relief to meet the basic subsistence needs of the disasters and calamities-affected communities.
SPECIAL PROJECTS: JAAF implements various activities on health, environment, community building, livelihood and the likes for its communities. It also provides volunteer opportunities for Araneta employees to participate in its community outreach activities.
LEGACY PROJECTS: JAAF's special interest projects that celebrate the vision and legacy of J. Amado Araneta, such as the publication of the Araneta Center Coffee Table Book.
JAAF Team
Board of Trustees, Executive Committee, Officers & Appointees and Fulltime Staff