JAAF Ends 2022 with Holiday Assistance to Communities
J. Amado Araneta Foundation, the social development arm of the Araneta Group, reached out to different communities during the holiday season. A number of projects were undertaken for the beneficiaries, which happened inside and outside of Araneta City, the City of Firsts.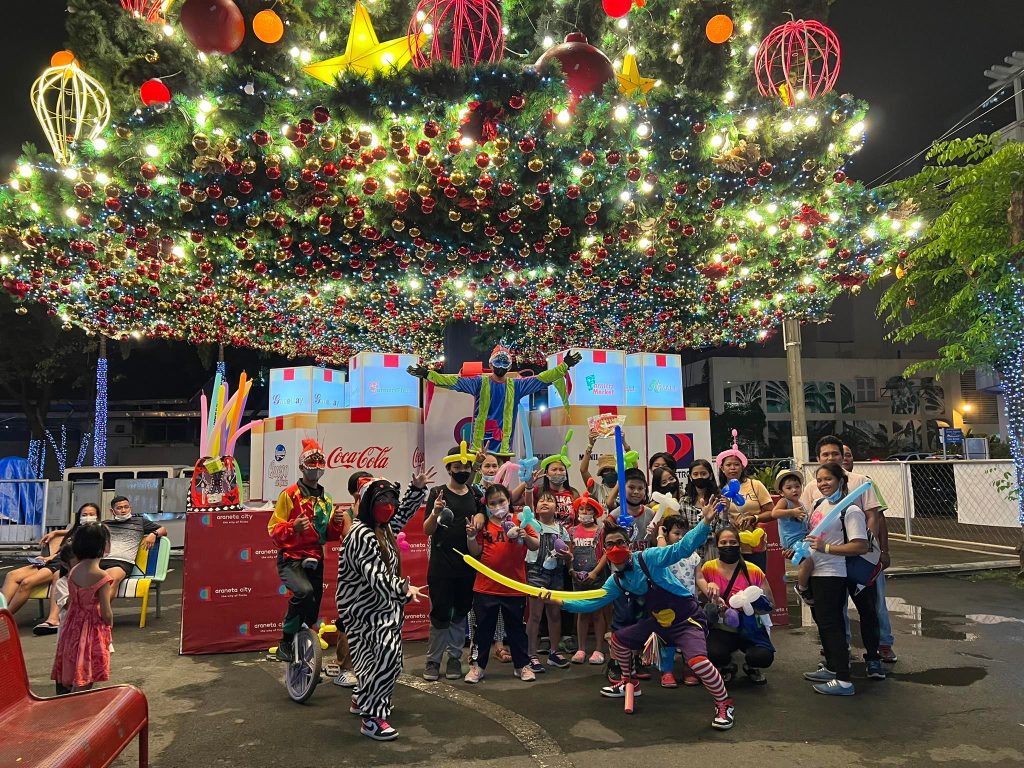 Christmas Charity Days awaited children from different shelter homes and children's houses. Together with their guardians, they were treated to an afternoon of unlimited rides at the Mini Fiesta Carnival. Viewing of Christmas on Display (COD) was another treat they enjoyed. The day was capped off with dinner at Pizza Hut. The kids took home copies of SiningSaya activity book from Gateway Gallery and toys. Supported by Araneta City, the five project beneficiaries included Bahay Kalinga, Gawad Kalinga – Munting Pamayanan, Laura Vicuna Foundation, Father's House, and Saint Martin de Porres Center, Inc.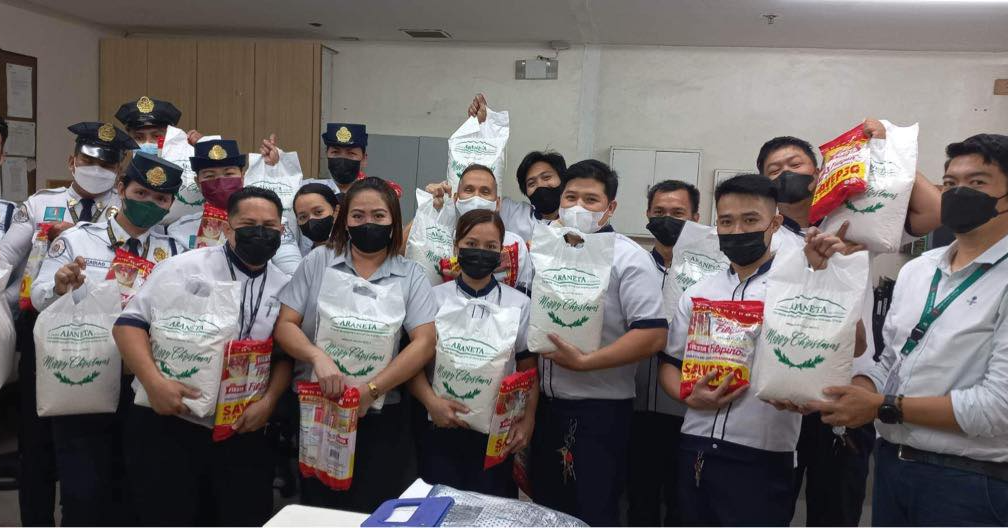 On 18 December, JAAF spread Christmas Cheers to the agency personnel in Araneta City. A yearly tradition, the security, maintenance, parking attendants, ticket sellers, and other personnel from staffing agencies in the City were given gifts.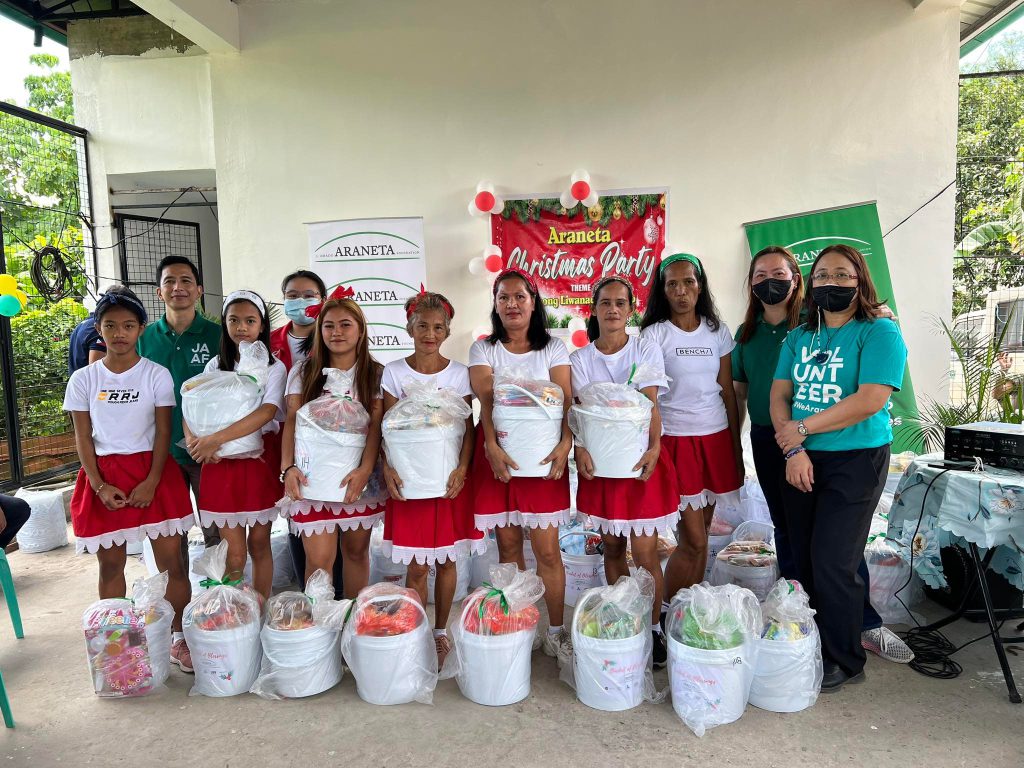 The JAAF Team visited its adopted community, the Gawad Kalinga – Julio Iglesias Araneta City Tanay (GK-JIACT), last 27 December to distribute Bucket of Blessings. The project is aimed to engage employees to adopt a
family by filling a bucket with goods for a household. Families at JIACT – GK received Christmas gifts from JAAF, Araneta City, Novotel Manila Araneta City, the Pizza Hut Group, Property Development Corp., Uniprom, Inc, and TicketNet. The Christmas package is something families, all displaced and survivors of Typhoon Ondoy, look forward to.
JAAF Executive Director Diane Romero capped the year with this message: "It has been a good year for the Araneta Group. The people in the communities we have extended help to have been instrumental in where the group of companies is now. From JAAF and the Araneta Group, the outreach activities were our ways of saying "thank you", "we are here," and "you matter."