JAAF Celebrates Women's Month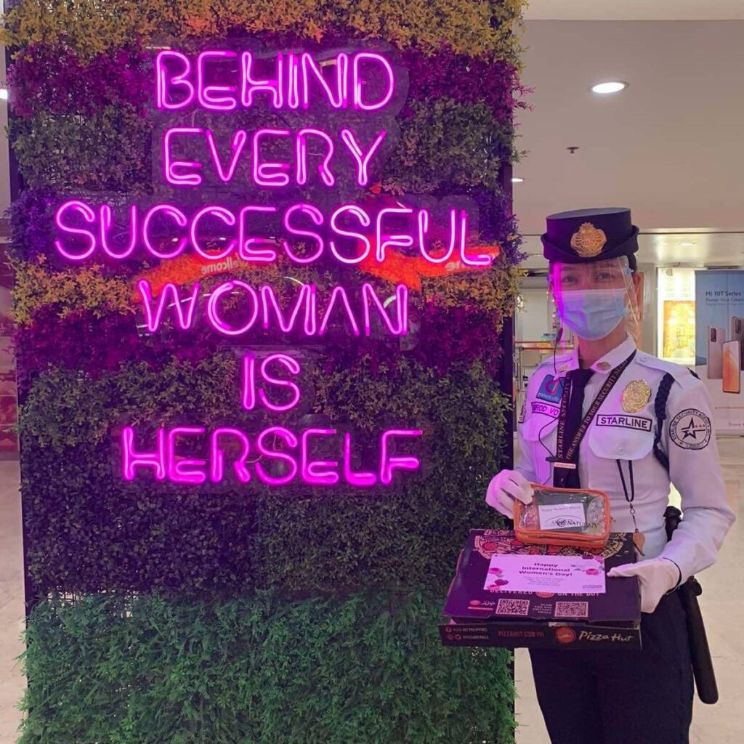 The J. Amado Araneta Foundation honors and celebrates women. For 2021, the theme for International Women's Day is "WOMEN IN LEADERSHIP: ACHIEVING AN EQUAL FUTURE IN A COVID-19 WORLD," celebrates the tremendous efforts by women and girls around the world in shaping a more equal future and recovery from the COVID-19 pandemic and highlights the gaps that remain. For the whole month of March, JAAF works on several initiatives, mostly in partnership with Araneta City, to recognize women modern-day heroes and their efforts.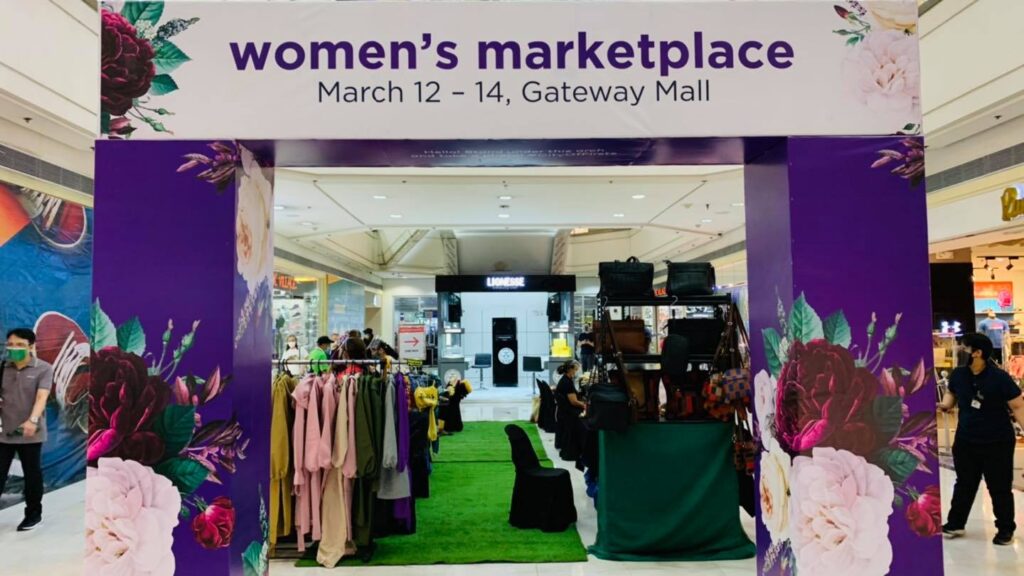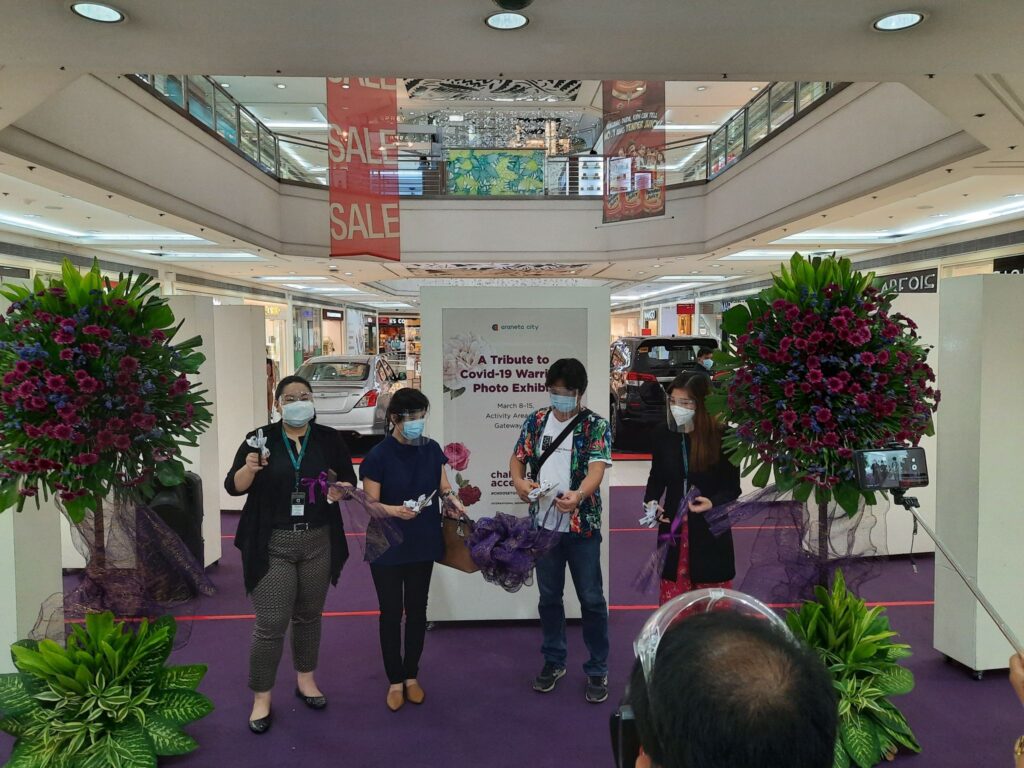 Last March 8, JAAF supported Araneta City's warm gesture of thought to the women in the frontlines of the Center. Ganda kits were given to the hardworking and dedicated staff, in celebration of International Women's Day.
A Tribute to COVID-19 Warriors opened last 8 March and is on until 15 March 2021. Araneta City, with the support of the J. Amado Araneta Foundation, acknowledges the efforts of the women COVID-19 heroes with this Photo Exhibit at the Activity Area of Gateway Mall. In celebration of International Women's Day, the 17 Filipina health workers who were at the forefront of the war against the COVID-19 Pandemic were given recognition through portrait renderings done by Filipino artists Aurelio Castro III, Tessa Punzalan-Brodeth, and Lupiciano Ng.
Women Marketplace was a trade fair featuring women entrepreneurs. Artisanal finds crafted by Likhang Pilipina merchants, a SPARK Philippines initiative, were on display. The Quezon City Sewers Producers Cooperative, a JAAF-supported group, takes part in Women's Marketplace, ready to take your orders for traditional and fashionable PPEs.
This happened last 12 to 14 March 2021 at the Ground Floor of Gateway Mall.
JAAF Women in Leadership is a series of features putting the women behind J. Amado Araneta Foundation in the spotlight. What are their thoughts on women, of women, for women? We find out in JAAF WIL. The Series runs on Wednesdays in March in JAAF's social media pages, in celebration of Women's Month.
On 27 March, an outdoor movie screening is scheduled at the Times Square Food Park at 6:30 PM. Beyond Dreams will be shown.