JAAF VACCINATIONS END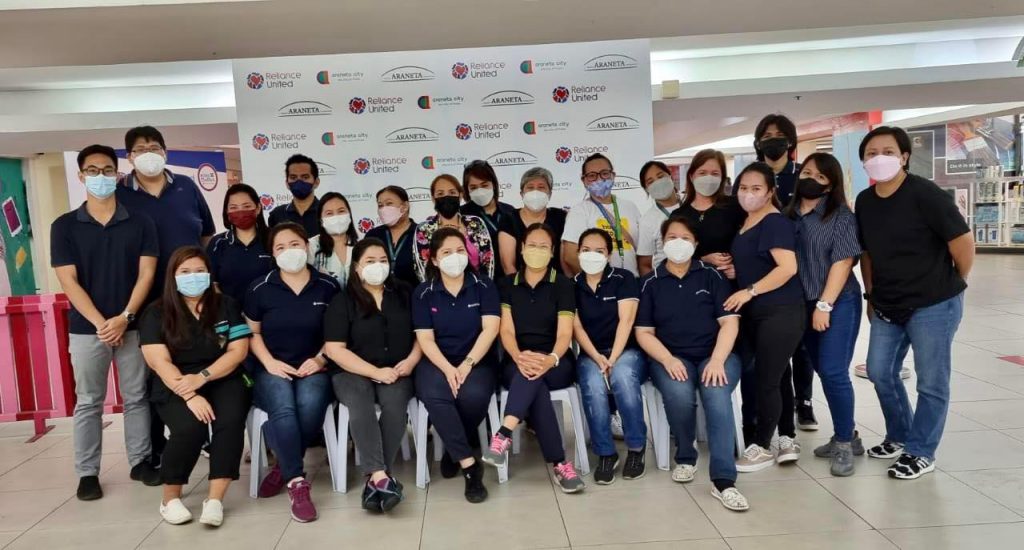 20 July 2022. The last batch of COVID-19 vaccinations was administered professionally by the team of @Reliance United. About 10,000 jabs were administered at the Ali Mall vaccination site.
Photo shows the dedicated JAAF Vaccination Team, with the diligent doctors and nurses of Reliance United. Thank you for those who took part in the Program, and in taking steps to make our country less COVID-19 susceptible.
#JAAFVaccinations
#HappyToBeVacc